www.FrameFetish.com


Costa Mesa, CA
Working from a small studio shop in Costa Mesa, you will not find a group of people turning out volumes of framed pieces. What you will find is a single artist who's talent and insight into framing art exceeds anything I have ever come across. We are very proud to have most of our art framed by FrameFetish. We rarely ask for anything specific, we generally leave the prints and then allow him to work. Prices are very low and the attention to detail is wonderful.
Below are a few examples of his wonderfully imaginative and original creations. Each one completely hand cut and custom designed.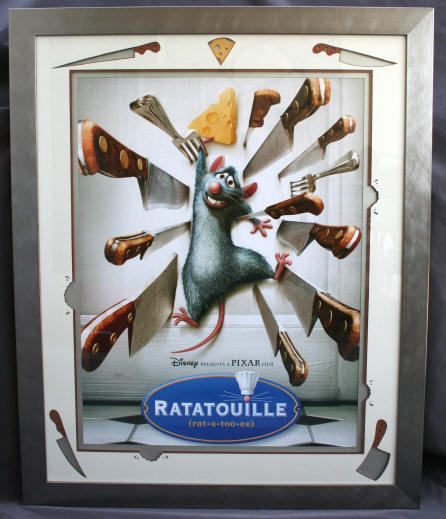 Framed in brushed aluminum with cutlery accents and small gnaw marks, 'Ratatouille' is soon to be released by Disney Pixar.
Click here or on the poster to see additional photos!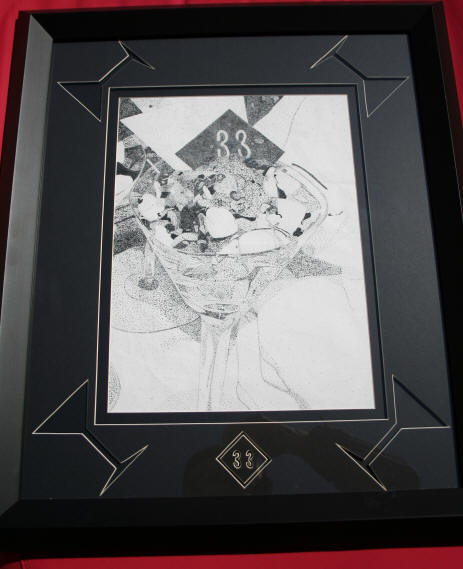 This is an original artwork by Heidi M., hand drawn pointilism interpretation of the famous s'mores martini. Link hand cut the logo and thusly cut the tipping martini glasses on each corner.
In celebration of 'Dead Man's Chest', the Blue Bayou issued a special edition menu which guests were allowed to keep when dining. Here you see them, beautifully framed. Notice the flintlock pistol and Davey Jones tentacles at the bottom.
While not originally sold within the club, if you look closely at this beautiful print, you'll find the doorway mirror in the middle.
Click on the print for close ups!
A beautiful Boyer print, sold in limited numbers of only 333 prints.
Click on the photo for close ups!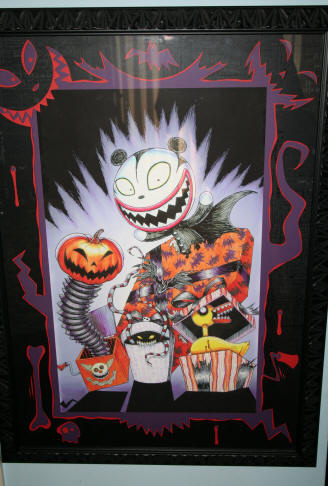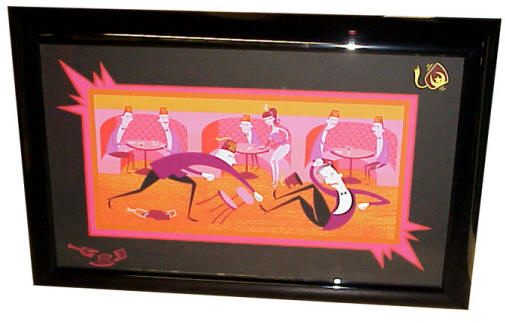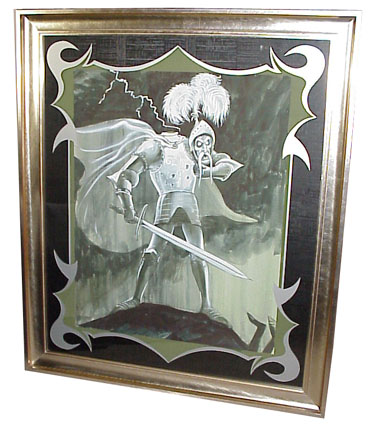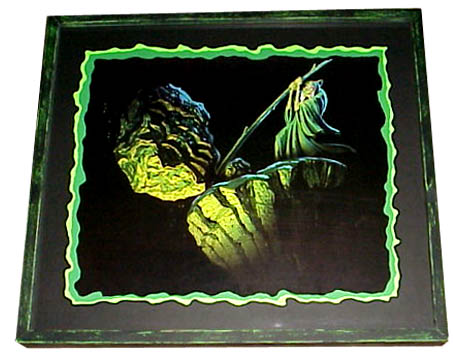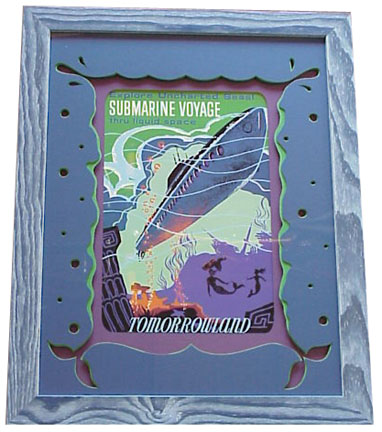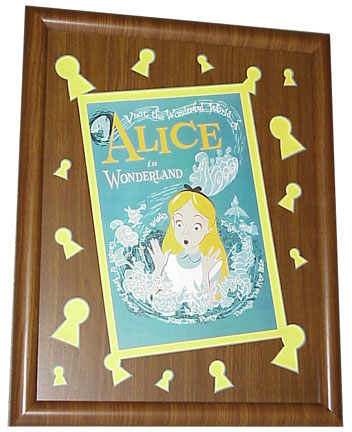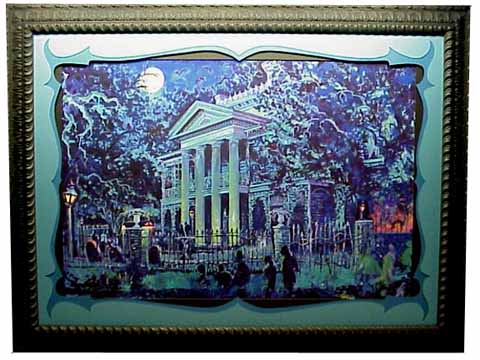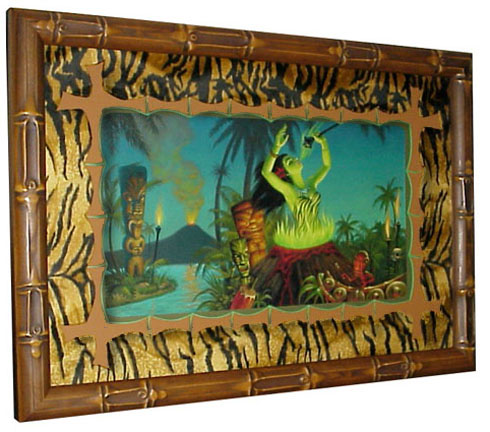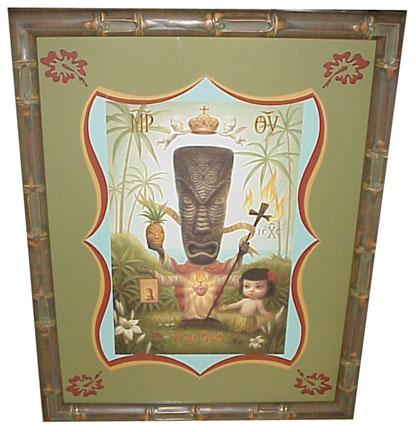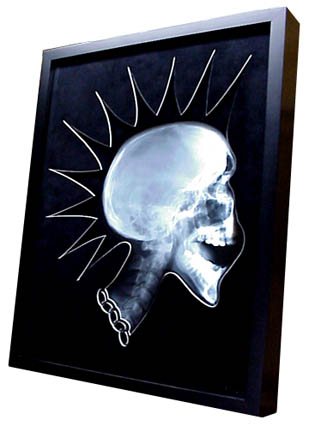 He also frames x-rays and they're quite amazing.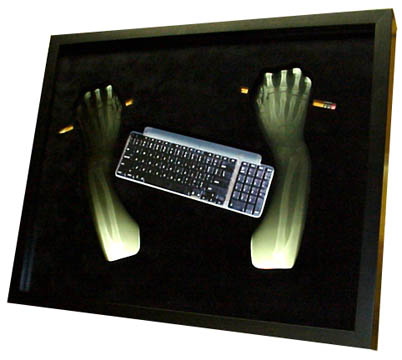 This one is titled 'Carpal Tunnel Syndrome'