Club 33 Publications
Special events at Club 33 are truly spectacular affairs. They range from holiday parties, film premiers, wine tasting, and even new attraction openings. Here are just a few samples of the invitations and event information.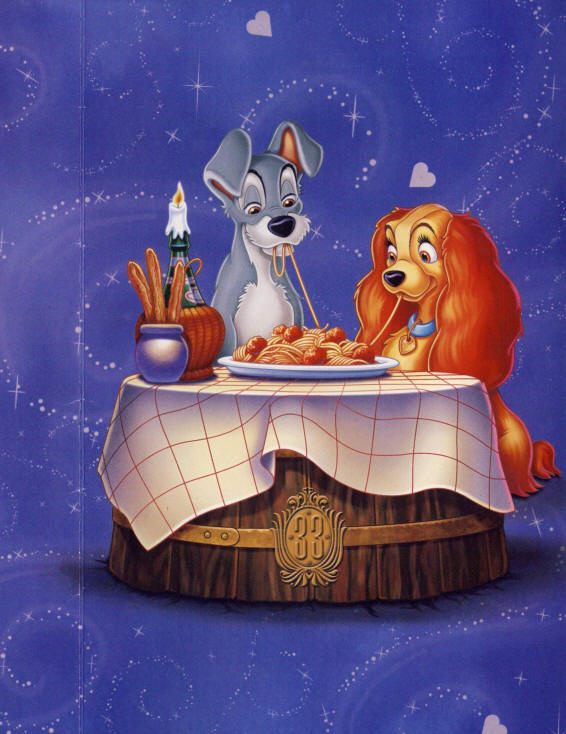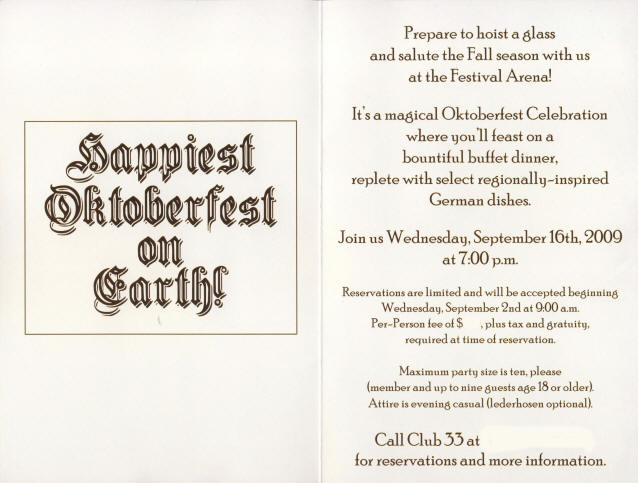 Here is a collection of older Club 33 event publications.
Courtesy of Ken Witworth
This Club 33 opening day menu is extremely rare.

Here is the invitation to the Club 33, 30th Anniversary