How Do I Join?
Can We Make
Reservations for you?

Expanded Photo Tour
Menu Selections

Lunch & Dinner
Children's Menu
Links to Club
Related
Sites
Unique collectibles
& items for sale at The Club
Dr. Lee's Blog Page

Guest Photos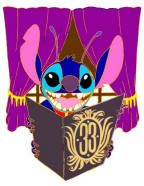 Carolwood.com
Disney Film Historian
J.B. Kaufman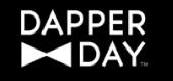 Le Grand Salon
The following page contains select photos courtesy of Photographer David Decaro from www.davelandweb.com.
Thank you David for your valued contributions.
The Main Dining Room of the club has undergone an extensive remodel. No longer reflecting the Napoleonic design theme, but rather
the warm and subtle decor of the grand old South.
The parquet flooring emulates the fine dining establishments of New Orleans and the sounds of jazz fill the air, creating the most convincing ambiance
that you are no longer in Southern California. The whistle of The Mark Twain paddle wheeler further accentuates the realism that Walt Disney
Imagineering worked so hard to create. Their brilliance in design and function are confirmed upon entrance into Le Grand Salon.
To brighten the salon, the original fireplace has been removed and in it's place was installed a beautiful picture
window of custom cut and beveled glass. Those enjoying lunch within the club will immediately notice the room is
substantially brighter, creating a feeling of openness.
Evenings within Le Grand Salon summon forth an aura of sophistication, enhanced by the lights of New Orleans Square and the nightly fireworks. To the West members and their guests gaze upon The Haunted Mansion and to the East, Pirates of the Caribbean. From the North balcony, Fantasmic lights up the Rivers of America and guests line up to enjoy the performance.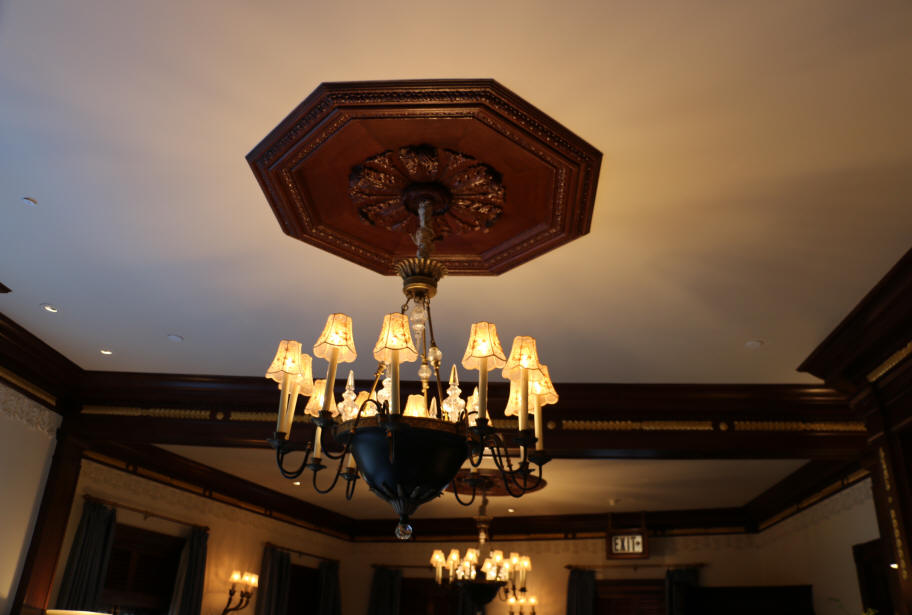 The original chandeliers of the club are still in place, reinforcing the club's noble heritage and connection to Walt.