Club Expansion
Currently Underway
Updated July 10th, 2014
How Do I Join?
Can We Make
Reservations for you?

Expanded Photo Tour
Menu Selections

Lunch & Dinner
Children's Menu
Links to Club
Related
Sites
Unique collectibles
& items for sale at The Club
Dr. Lee's Blog Page

Guest Photos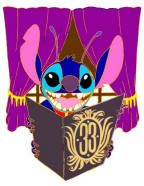 Carolwood.com
Disney Film Historian
J.B. Kaufman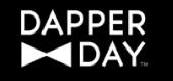 Pan Roast Chicken
Healthy and flavorful. The pumpkin risotto adds a new dimension to this traditional dish. You'll love the prosciutto wrapped asparagus.